Just to reiterate, tulips are my favourite flowers ... just so you know ... just in case it comes up in a pub quiz one day !
It still astounds me that this ...
... can become this in just a few short months !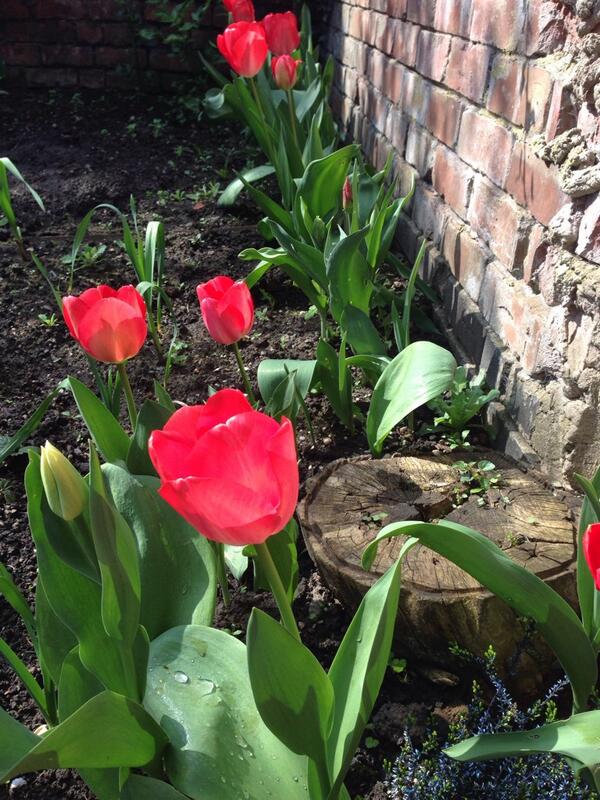 I'm leaving my garden behind for a week and heading off to Portugal for some Vitamin D so I'll leave you with this educational video to digest in the meantime ... The Botany of Desire ...
... you might be pleased to know I have successfully grown all four of these historically significant plants ! I think some of you should too ... "easy peasy" ... funny saying that, because peas can be quite tricky !
But if you're here for the music, then please watch this playlist on a loop ... or get your
Spotify
on ...
Peace, Love & Tea, MHx